Who are we?
It is an Omani organization established with the aim of providing high quality IT solutions and services along with other services. We are a private sector enterprise wholly owned by a. Musa bin Mohammed bin Saeed Al Battashi, an Omani national, with high professionalism and great enthusiasm. Our team includes qualified experts in information technology consulting, artificial intelligence, the virtual world, IT project engineers and specialists in software, applications and design, all of whom have long experience in their technical fields.
Al-Safinat Trading and Information Technology Corporation aims to provide reliable services and solutions in the latest computer technologies, the virtual world, artificial intelligence, security solutions and new technologies for users all over the Arab world to meet their needs, and the solutions we offer are tailor-made to meet the special needs of our customers.
Developing services in information technology and making it a strong trust in the Sultanate in particular and the Arab world in general.
We believe in integrity, technical development, innovation in our modern era, quality and knowledge sharing in all aspects of technology.
Providing high-quality information technology products, services, solutions, and consultations to our customers and speedy delivery, which will enable them to achieve their goals with the best international technologies.
Al-Safinat Road for Trade and Information Technology specializes in providing the latest innovative solutions in programming, design, cyber security, artificial intelligence, the virtual world, installation of networks, communication systems, fiber, site management, program management, construction management, direct operation and service, as well as maintenance contracts. .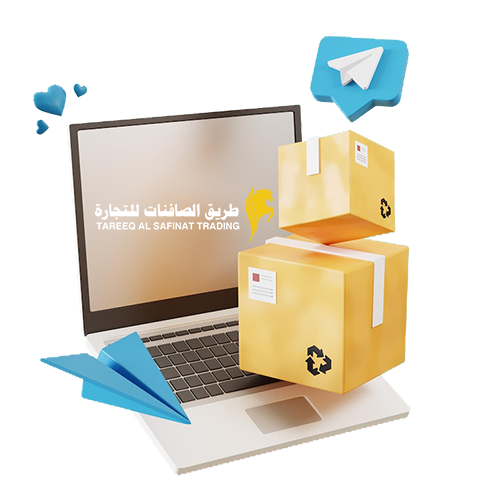 0
Exhibitions and conferences