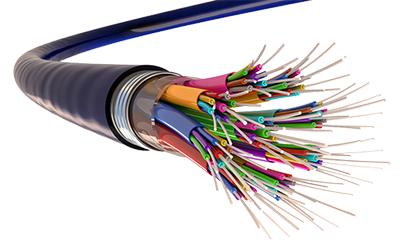 Connecting fiber lines
Al-Safinat Trading Company was established in 2016 and since then it is one of the leading companies in the field of fiber optic connections. As Al-Safinat Tariq Company is working to expand the coverage of the fiber network by covering no less than 95% of the residences and 100% of the headquarters of commercial establishments, in addition to its role in providing the elements of access to the fifth generation networks for mobile communications.


Al-Safinat Road Professional Trading
The professionalism of Al-Safinat Trading Way lies in developing the skills of dealing with the English language in the field of work, and these skills include conversation skills, writing reports, commercial correspondence, and presentation and presentation skills.
The professionalism of Al-Safinat Trading Road lies in providing the fiber connection service, the fastest and safest means of internet that allows access to high-speed broadband internet networks based on fiber, which transmits communication signals from the devices of service providers from licensed telecommunications companies to your headquarters, as it is the option Best for remote work for businesses and families with multiple uses