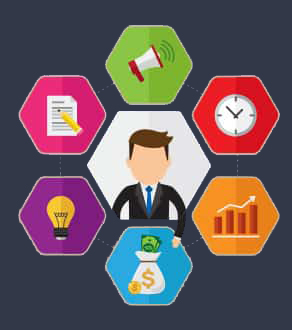 Technical Project Management
Tariq Al-Safinat Trading Company was established in 2016 and since then it is one of the leading companies in the field of project management. We apply knowledge, skills, tools and techniques during project activities to achieve its requirements.

The project is delivered in phases from procedures common to the project management process.