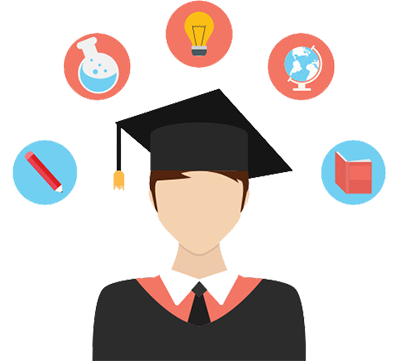 Qualifying Graduates
Al-Safinat Trading Company was established in 2016 and since then it is one of the leading companies in the field of qualifying, developing and providing university graduates with basic work and life skills that enable them to compete strongly in the labor market and obtain distinguished job opportunities and achieve success in their careers. Among the skills, concepts and work tools that Al-Safinat Tariq Company aims to instill in the trainees are skills and concepts related to building character, effective communication, leadership and confidence-building, critical thinking, continuous education, teamwork and commitment to professional work ethics.
Al-Safinat Road Professional Trading
The professionalism of Al-Safinat Trading Way lies in developing the skills of dealing with the English language in the field of work, and these skills include conversation skills, writing reports, commercial correspondence, and presentation and presentation skills.
Developing the skills of obtaining a job by providing the trainees with the skills of job search, writing a resume, passing personal interviews when applying for jobs, effective communication, and working to achieve goals.
Building personality and acquiring work skills to enhance and encourage the concepts of teamwork, initiative, adapting to change, solving problems, organizing time, punctuality, working to achieve results, and adhering to work ethics.
Problems, organizing time, adhering to deadlines, working to achieve results, and adhering to work ethics.
Specialized administrative units by providing the basics of some administrative disciplines, which are among the most required disciplines in the current labor market, sales skills, electronic accounting, customer service skills, electronic marketing, occupational health and safety, principles of logistics, principles of export and import, office management skills, and skills Graphics and Microsoft Office.
Graduation Project The objective of the graduation project is to test the trainees' abilities to apply the concepts and skills taught in the programme. The graduation project depends on creating new ideas related to the areas of interest of the trainees and developing plans for projects of these ideas, writing them and discussing them with the trainees. .