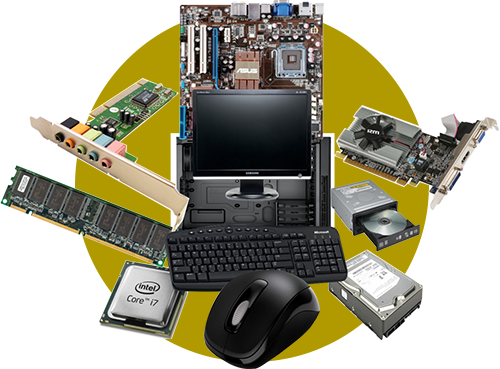 Selling Electronic Devices & Computers
Al-Safinat Trading Company was established in 2016 and since then it is one of the leading companies in the field of Providing high-performance laptops, desktops, monitors and solutions that help you stay in control of your workload.

Our hardware is designed to optimize complex workflows to outperform traditional PCs and get more done with reliable hardware built for challenging projects.
Professionalism
The professionalism of Al-Safinat Trading Way lies in the availability of a group of high-performance devices that suit the difficult and most challenging professional workflows. We offer laptops with a thin design, light weight, amazing battery life, small desktop computers that fit the nature of your home, and computers with specifications that suit the needs of users.